Thank you, So March Package
Duration of event : 2020. 03. 01 ~ 2020. 03. 31
Standard Ocean Room for one night(50% Discount) + Breakfast GIFT for one at La Valse Sky Cafe&Bar + LA CHIANATA Amenity + Busan Aquarium discount options

Secret Price ※ The product above is accessible after logging in.
A special prize for the upcoming birthday of La Valse Hotel♥
La Valse is celebrating its first anniversary! We have prepared a special package for our guests who have given us warm support!
Celebrate La Valse Hotel's birthday by spending one night stay in the Standard Ocean room that houses a fantastic view, and enjoying breakfast GIFT for one at La Valse Sky Cafe&Bar~♥

* The rates are different for each day so please check price for each day.
* These above packages only apply to website reservation.

Details
ROOM
Standard Ocean Room for one night(50% Discount)
This is a special room, allowing guests to relax on a comfortable bed and enjoy the panoramic scene of Busan.
Package prices may fluctuate depending on the room.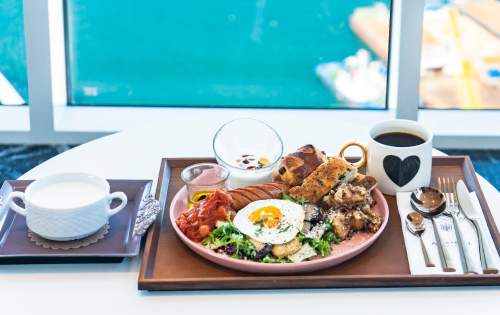 BREAKFAST
Breakfast for one at La Valse Sky Cafe&Bar
You can enjoy American Breakfast set with ocean view through wide window from La Valse Sky Cafe&Bar.
Prices may change depending on the amount of extra people.
Service product is 18,000KRW.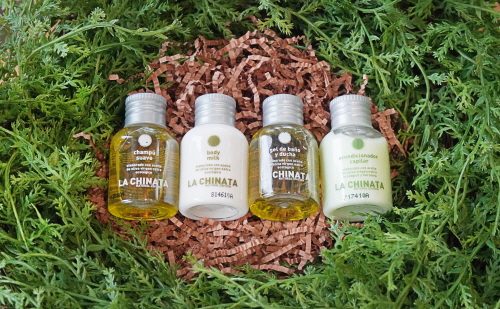 AMENITY
LA CHIANATA Amenity
Take a relaxing break with the amenities from La Chinata, a Spanish brand that specializes olive products for 80 years.
The consuming product is 8,400KRW.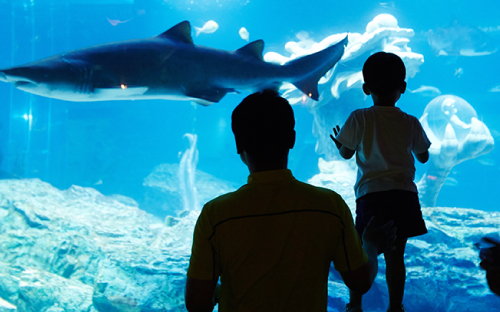 SEA LIFE AQUARIUM
Discount benefit for Aquarium
Present your room card for a 40% discount up to three for the Sea Life Aquarium.
The 10,000 won discount coupon offered at the front is valid without a room key. However, the coupon and room key coupon cannot be used simultaneously.
Notice
All prices include 10% VAT.

The above packages may change according to the circumstances of the hotel.

An extra 22,000 KRW per additional bedding, and 55,000 KRW per additional bed will be charged.

Check-in is from 3:00 PM, and check-out is until 11:00 AM. Please note that an additional fee may be charged for early check-in and late check-out.

La Valse Hotel is smoke-free. Smoking in the room, you may be charged additional charges for room maintenance. (300,000 won)

There may be a difference in rates by date, so please check when you make a reservation.

These above packages only apply to website reservation.