Afternoon La Valse Package
Duration of event : 2020. 03. 01 ~ 2020. 06. 30
Room for one night(55% Discount) + Breakfast for two at La Valse Sky Cafe&Bar + Afternoon tea set at La Valse Sky Cafe&Bar + 2 Hours Early check-in + LA CHINATA Amenity + Busan Aquarium discount options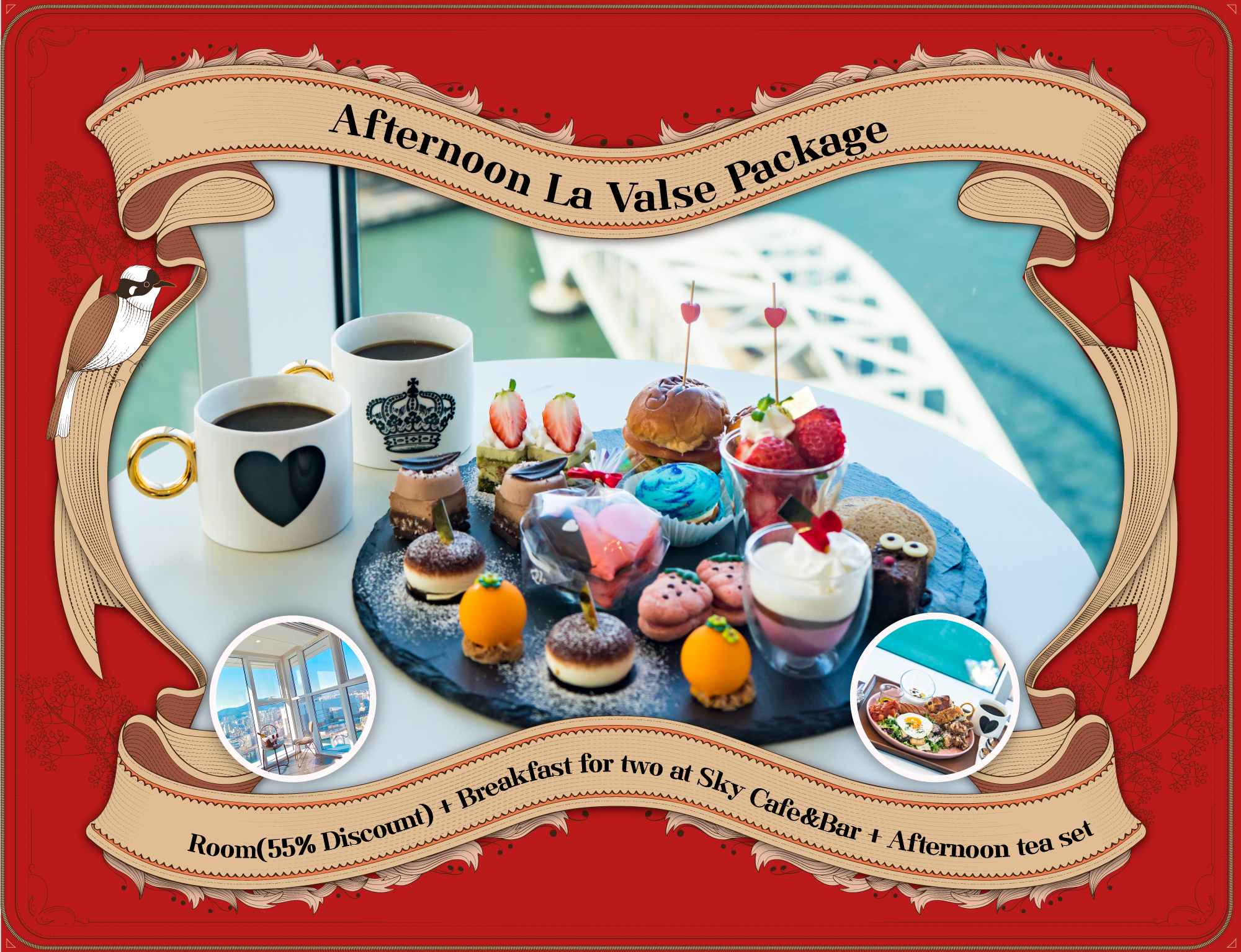 Enjoy a leisurely downtown rest with La Valse Hotel's Afternoon Package♥
The package includes La Valse Afternoon Tea Set which contains a mini hamburger, macaroon, cookie and cake, with a sweet menu including a dessert dish with seasonal fruit along with 2 cups of coffee. It also includes one night at 55% discount with breakfast for two at La Valse Sky Cafe&Bar for guests to enjoy the warm spring sunlight and vacation!
* The rates are different for each day so please check price for each day.
* These above packages only apply to website reservation.
Details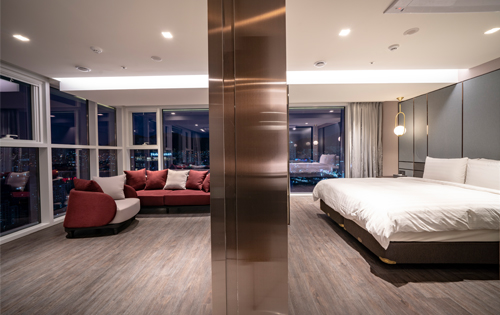 ROOM
Room for one night(55% discount)
Guests may enjoy the scenery of Busan through large openable windows allowing guests to refresh and relax comfortably.
Any changes to the room type could add extra charges.
The picture above is an image of the Premium Suite Ocean Room.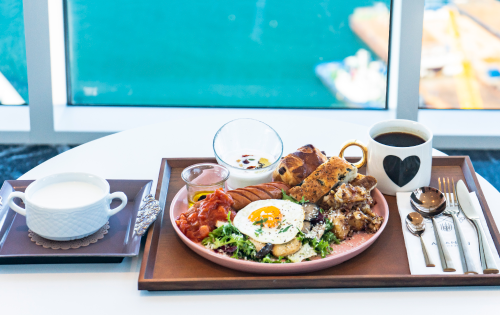 BREAKFAST
Breakfast for two at La Valse Sky Cafe&Bar
You can enjoy American Breakfast set with ocean view through wide window from La Valse Sky Cafe&Bar.
Prices may change depending on the amount of extra people.
Service product is 36,000KRW.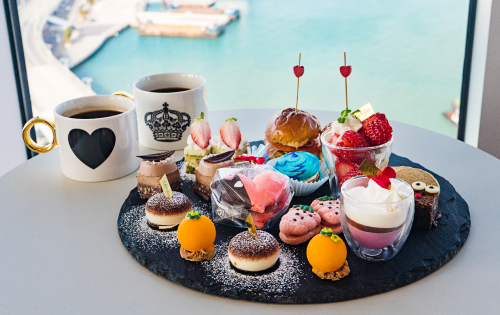 AFTERNOON TEA SET
Afternoon Tea Set at La Valse Sky Cafe&Bar
The La Valse Sky Cafe&Bar Afternoon Tea Set comes with two cups of Americano coffee for you to sweetly enjoy.
The Afternoon Tea Set is available for order until 4PM, and guests must receive the coupons from the front before check-in to use the coupons.
The image above is used for display.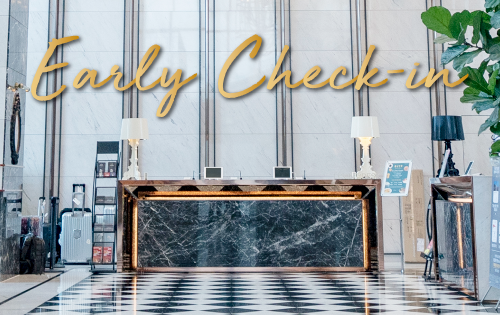 EARLY CHECK-IN
2 Hours Early check-in
The package allows an early check-in starting from 1PM in consideration for our guests.
It may change according to the circumstances of the hotel.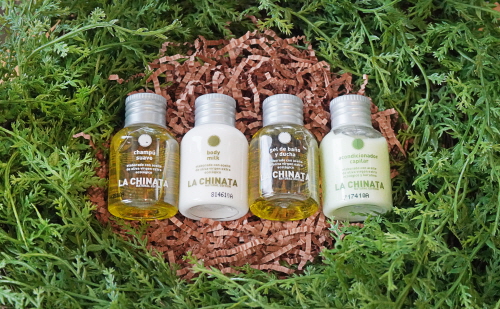 AMENITY
LA CHIANATA Amenity
Take a relaxing break with the amenities from La Chinata, a Spanish brand that specializes olive products for 80 years.
The consuming product is 8,400KRW.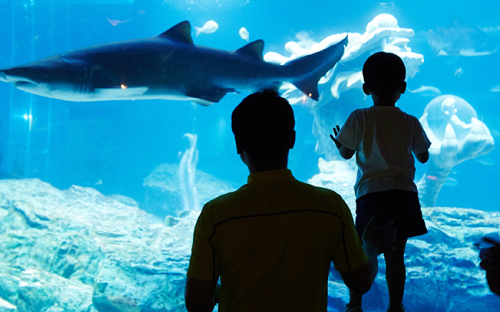 SEA LIFE AQUARIUM
Discount benefit for Aquarium
Present your room card for a 40% discount up to three for the Sea Life Aquarium
The 10,000 won discount coupon offered at the front is valid without a room key. However, the coupon and room key coupon cannot be used simultaneously.
라발스 객실 실시간 예약